Building capacity for large-scale change in higher education
At Sova, we partner with higher education systems and institutions, associations, and philanthropies to achieve large-scale change through careful attention to actionable strategy and practical implementation support.
Founded by the daughter of a refugee of war and the 5th-generation son of Kentucky dairy farmers, Sova exists to help America fulfill its social contract to provide equitable upward mobility for more people through higher education. The word "Sova" means "Owl" in Czech, a nod to our founding partners' families and rural roots and a symbol of wisdom and good judgment in cultures across the globe. Our name signals our belief that, ultimately, all true wisdom is practical, and our team reflects a commitment to harnessing cross-disciplinary expertise to accelerate the pace and improve the quality of large-scale, student-focused change.
Anchored in our commitment to improving the lives of working people, and oriented by decades of experience helping solve hard problems, our team is composed of former faculty members, higher education administrators, operations specialists, community organizers, researchers, and on-the-ground technical assistance providers. We are tested professionals who understand how change really happens, and we are tireless in our support of those who are committed to achieving significantly better and more equitable outcomes for today's students.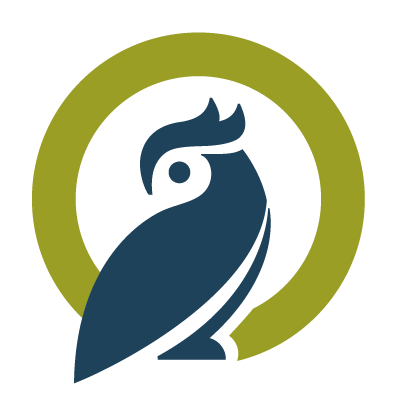 Sova focuses on improving the quality and accelerating the pace of complex problem-solving in the areas of higher education and workforce development. Animated by a core commitment to advancing socioeconomic mobility for more Americans, Sova pursues its mission through distinctive approaches to will-building, strategic planning, change leadership, and process improvement.
By applying cross-disciplinary insights and expertise in stakeholder analysis and engagement, implementation science, process engineering, and deliberative democracy we help our clients take advantage of the untapped insights of the people they depend on to make significant, lasting change. For organizations working to improve student success outcomes, we help leaders avoid pitfalls as they move from strategy to action, from solution to implementation, and from pilot to scaled intervention.