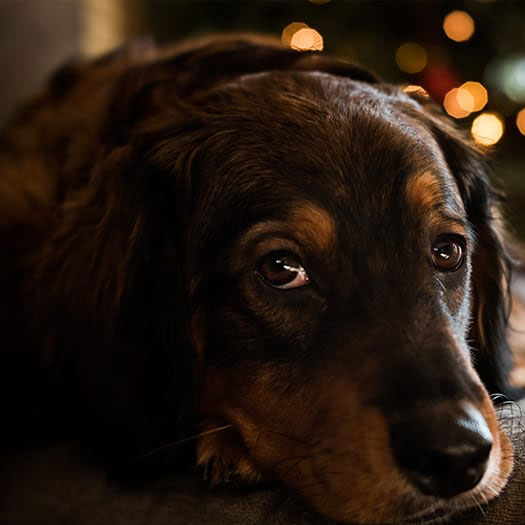 Bailey is a 2-year-old Berniedoodle. His favorite things in the world are being with his family and riding in the truck. He also likes to chew up anything that will fit in his mouth, steal food from the family's youngest daughter, and sneak into his parents' bed to sleep. Along with his little brother, Colby, he is in charge of home security – even when it's not necessary.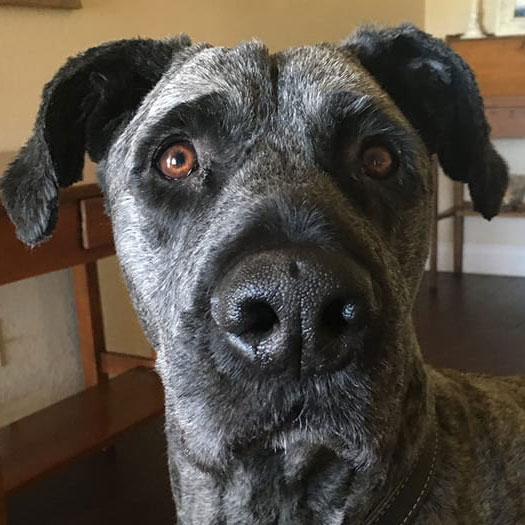 Grizzly weighs about 95 pounds and is a very kind soul with a good heart. Normally very relaxed but can be counted on as a loyal Sova team member to be fiercely protective. Thinks that deer, crows and coyotes are existential threats, at least judging by the loud and threatening barking when they show up.  But marauding squirrels take him over the edge.  Loves peanut butter. 
Favorite Toy: a beloved small stuffed brown bear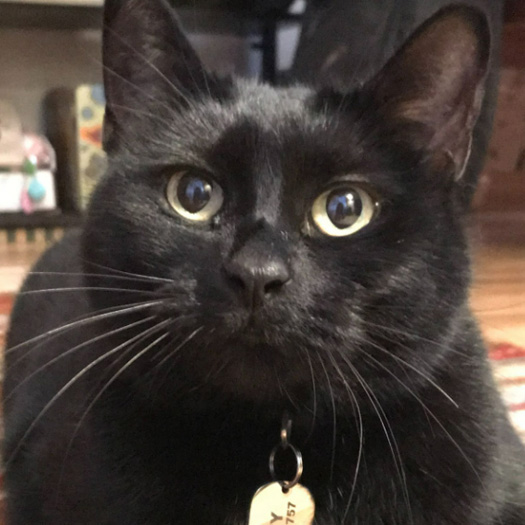 Rusty is a micro-panther who lives most of her life outdoors, and periodically demands love from her humans. As a scrawny stray,  she made clear that she intended to be adopted and six years later she remains the most skillful communicator in the Kadlec-Hassing family. In addition to raining down terror on the surrounding rodent communities, Rusty's "likes" include semi-secretly joining long family walks and sleeping on the softest available blanket. Rusty's humans both love and fear her. 
Favorite Toy: Too many rodents, too little time. No toys for this gal.
Tyrion is a maximum mutt adopted from a member of the Austin Community College Riverbat family. A true runt, and an unlikely survivor from an accidental litter, Tyrion now spends his days in Northwest Michigan. Despite being a very small beast from the hot state of Texas, his spirit is mighty and he loves the snow. His humans suspect that when he sleeps Tyrion dreams of running The Iditarod. 
Favorite Toy: "Chewy-bacca" Wookie-shaped squeaky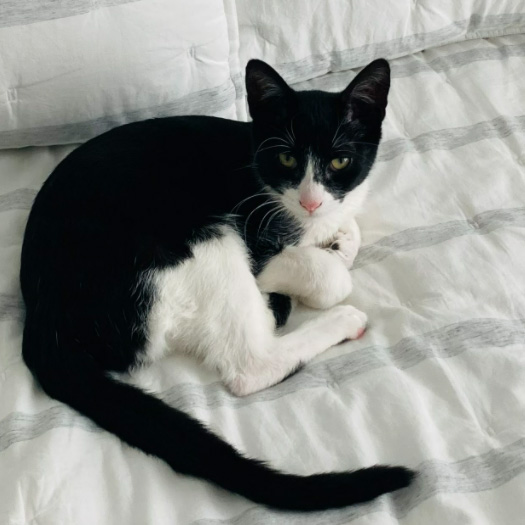 Bingo is a loving member of our family, offering a unique combination of playfulness and Zen-like chill that is impossible to resist.  He enjoys napping in beanbags in the sun, playing with his pompoms, and attempting to eat human-food.  He was rescued from the Denver Cat Cafe and draws his name from the Australian hit show Bluey. Like all Sova team members, Bingo is always present, attentive, and non-judgemental.
Favorite Toy: Pom poms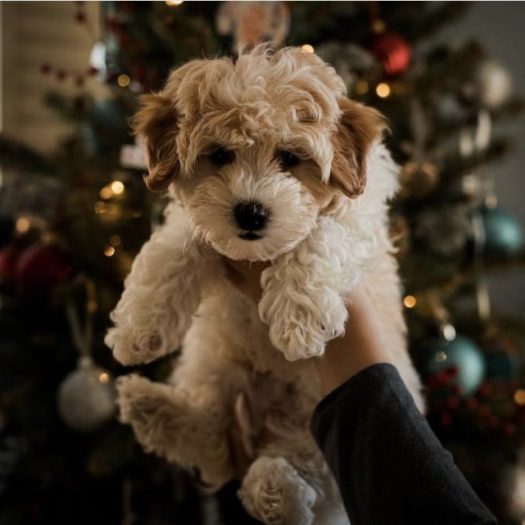 Colby is a 1-year-old Havapoo. His favorite things are tormenting the family's two youngest children, eating the head off Barbie, and hunting deer in the backyard. He also enjoys getting very dirty immediately after having a bath. He serves as Junior Security Officer alongside his big brother Bailey.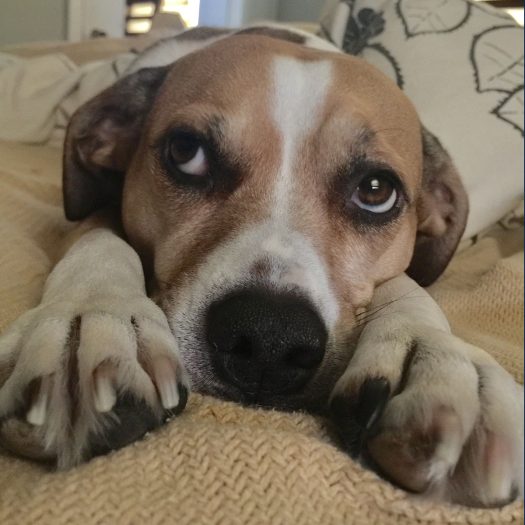 We could all learn a thing or two from Nali (aka the Nal-Nal, the Nal-ster, and the Queen). She is almost 12 now, and over the years she has honed her skills at getting everything she wants, when she wants it. Four humans live at her beck (bark) and call, and discomfort of any kind is not to be tolerated. She occasionally makes appearances during work calls, mainly to growl at the nearest human because she is not covered by a blanket.
Favorite Toy: Toys are for losers.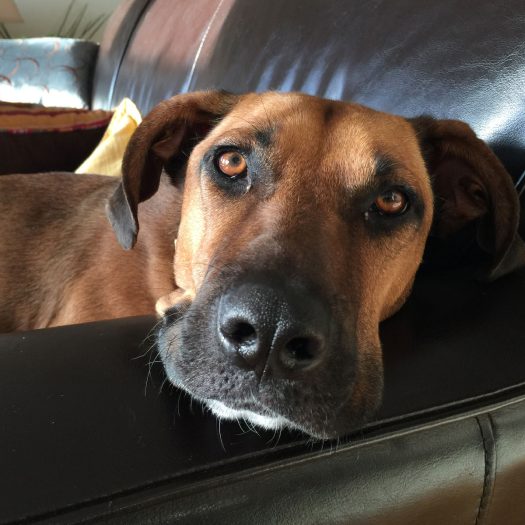 Bobo is planning for the upcoming release of his new podcast entitled "All Danger, All the Time." His main goal in life is to make sure that everyone around him understands that danger lurks around every corner. His fears include a light rain, grass, and the driveway. His biggest fear is Nali, with whom he cohabitates. Let's just say he sleeps with one eye open. He is also highly skilled at almost climbing trees to chase squirrels. His post-climb landings are decidedly inelegant.
Favorite Toy: Kongs are to be feared. (Nope, not joking.)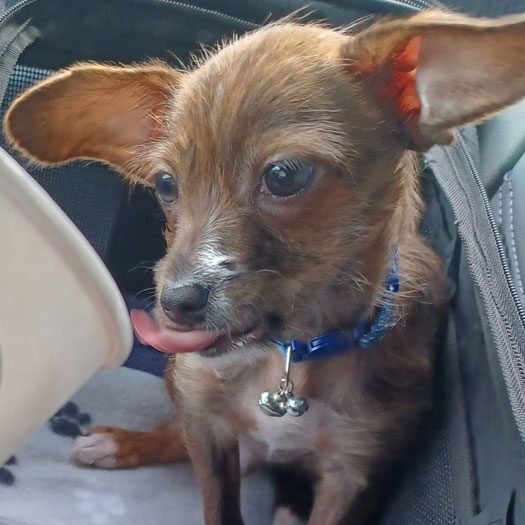 Head of Product/Brand Ambassador
Yochi is the youngest member of the Sova team. He's got a big personality inside a small body, and his favorite pastimes include destroying toys, sleeping all day so that he can stay up all night checking in with his humans, and taking trips to the coffee shop.
Favorite Toy: Any and all squeaky toys.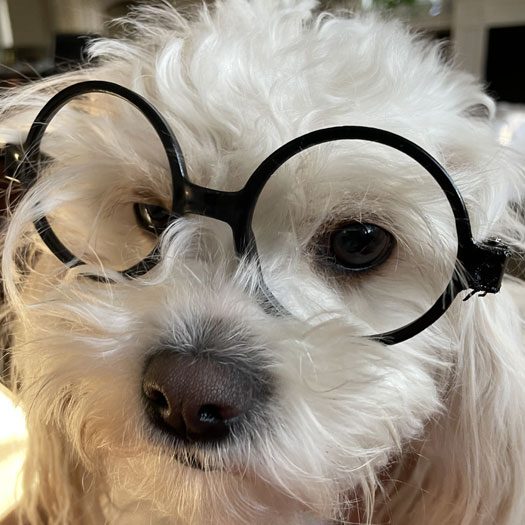 Senior Chief Happiness Engineer
Lucy Marshmallow Peaches (also known as "Notorious LMP" and "Lucy") is a Bichon mix who loves belly rubs, peanut butter, and chasing squirrels. Prior to joining Sova, Lucy served as a Junior Happiness Engineer where she successfully distracted her humans from their to-do lists. She's excited to move into this new role at Sova as it gives her so many more humans to distract. In her spare time, she enjoys sleeping.
Favorite Toy: A super small squeaky ball.